Raise awareness of your cause with

Google Ad Grants services
Raise awareness of your cause leveraging Google Ad Grants.
Clear Digital has a simple, straight-forward 4-step process:
Google Ad Grants Packages
The following package will help raise awareness of your cause.
Google Ad Grants
Kickoff Strategy Call
PPC Audit & Analysis
PPC Strategy & Tactical Plan
Custom Campaign Creation
Ad Copy Development
Dedicated Google Certified PPC Specialist
Ongoing Campaign Optimization
Performance Reporting
Google Ad Grants Benefits
The following are some key benefits of Google Ad Grants:
Google Ad Grants – Reaches the people that matter most, the ones who are searching on Google for non-profits just like yours.

Google Ad Grants – Helps you extend your marketing budget by leverage Google in-kind advertising dollars instead of your organization's budget.

Analytics & Conversion Tracking – Once your Google Ad Grants campaign is up and running the associated analytics and conversion tracking will help you understand how your ads are performing.  Specifically, which keywords are working the best for visibility and clicks, which ads are driving donations or recruiting volunteers.

Promote Fundraising Events – For most, fundraising is an evergreen activity, however, many non-profits find success in holding specific fund-raising events throughout the year.  Google Ad Grants can help drive awareness of your event, details for participating, details for volunteer recruitment and more.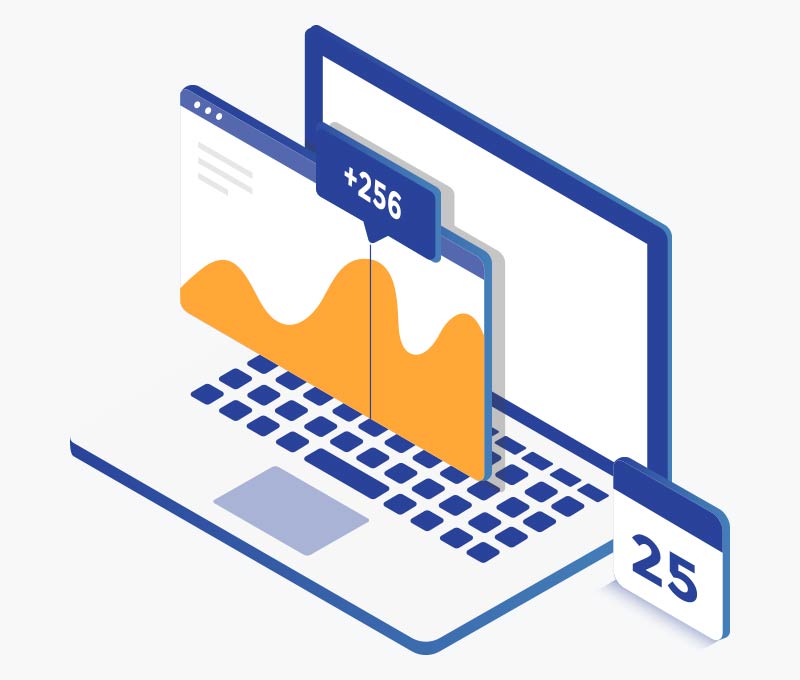 Whether you are already running a Google Ad Grants campaign and are looking to optimize it, or you want to get started with your very first Google Ad Grants campaign, we can help.  Make the switch to Clear Digital today.
Book A Free 20 Minute Google Ad Grants Consultation
Start Growing Your Business Today
Quick Google Ad Grants Facts
Per Google's the following are some key Facts about the Google Ad Grants program.
The maximum cost-per-click is $2.00 USD.
Google supports non-profits in over 50 countries – including Canada.
If deemed eligible by Google, you will receive $10,000 USD of in-kind Google Ads advertising each month.
Google supports over 20,000 non-profit organizations.
Hands down one of the most effective ways to grow your business today is through Local SEO.  Our program is cost efficient & effective.  Get more leads.
Facebook advertising offers many benefits including:  a finely tuned audience, a large mobile audience, extensive analytics, and improved brand awareness.
Not-for-profits who hold charitable status could qualify for Google Ad Grants. Extended your budget with free Google Ad spend & promote your cause.
Includes many benefits such as improved customer trust and confidence in your business. This has been shown to increase conversion rates.