Grow your business today with

Digital Press Release services
Expand your reach, get in front of new audiences, and improve your SEO.
Clear Digital has a simple, straight-forward 4-step process:
Digital Press Release Services
Getting ahead of your competition online.
Digital Press Release Benefits
The following are some key benefits of digital press releases:
Instant Exposure – If content is king, then distribution is queen.  Press releases can help businesses of all sizes gain exposure for products, services and newsworthy events in an effective manner.

SEO Support – Press Releases can help SEO efforts through mentions of your brand and your website URL for instance.  When it comes to SEO and press releases there are some rules that need to be followed so that you get a benefit, and not have a negative impact.

An Opportunity To Brand Yourself As An Industry Expert – Press releases can build trust and credibility in your field.  Press releases can help brand yourself as an authoritative figure you in your industry while also identifying unique product and service offerings.

Increased Traffic To Your Website – Having exposure across a number of different channels will allow your brand to be introduced to new audiences.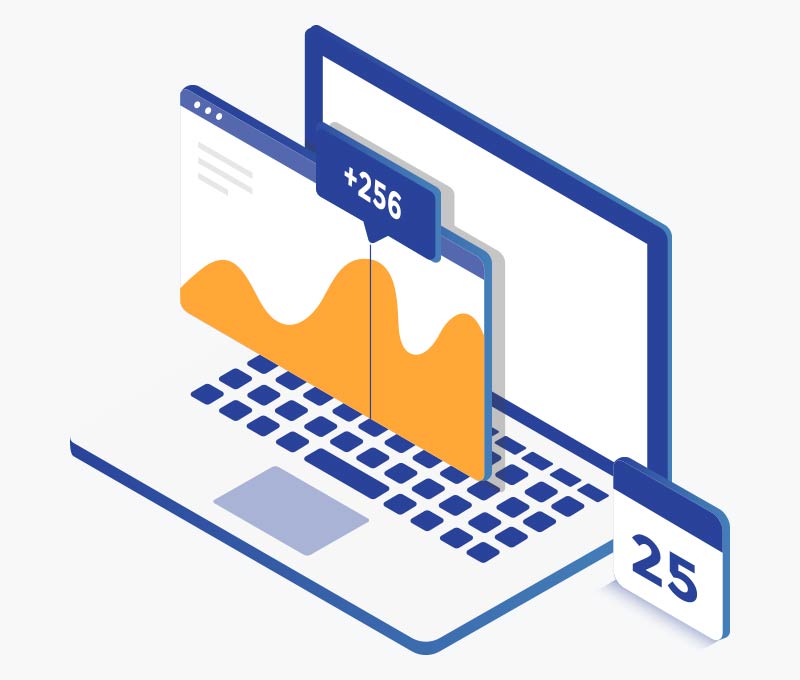 Gain exposure and help your SEO efforts with digital press releases.  Make the switch to Clear Digital today.
Book A Free 20 Minute Digital Press Release Consultation
Start Growing Your Business Today
Quick Digital Press Release Marketing Statistics
Per recent releases by HubSpot & eReleases the following are key statistics regarding Digital Press Releases.
44% of journalists consider press releases to be the most trustworthy source of brand-related information.
61% of journalists prefer to receive press releases in the morning when deciding one what articles and stories to write.
75% of publishers prefer press pitch email subject lines with 10 or fewer words.
85% of publishers decide whether to open a press release pitch email based on the subject line alone.
Hands down one of the most effective ways to grow your business today is through Local SEO.  Our program is cost efficient & effective.  Get more leads.
Facebook advertising offers many benefits including:  a finely tuned audience, a large mobile audience, extensive analytics, and improved brand awareness.
Not-for-profits who hold charitable status could qualify for Google Ad Grants. Extended your budget with free Google Ad spend & promote your cause.
Includes many benefits such as improved customer trust and confidence in your business. This has been shown to increase conversion rates.