Enhance your business content with

Photography services
The power of 1,000 words in a single photo.
Clear Digital has a simple, straight-forward 3-step process:
As photography is a very customized process, a discovery call is required to understand your goals and objectives in order for us to put together a photography package that's just right for you.
Photography Service Benefits
The following are some key benefits of Professional Photography services:
Stand Out From Your Competition – Photography is a great investment if you have a highly recognizable product or service.  In addition showing your team with professional headshots is a great way to humanize your brand.  Finally, think about what makes your different as a company and as a brand – professional photography can help you capture that difference visually.  When photography is leveraged across all your marketing efforts, it will help you stand and people will be more likely to remember you.

Visual Story-Telling – Great photography can help tell a story, or convey a feeling.  Photography is one of the quickest ways to make a positive impression on your target audience.

Show Your Personality – There's nothing wrong with leveraging stock images, but if you really want to convey to customers your personality – there's nothing better than professional photography to showcase the real people in your business and the real products & services you offer.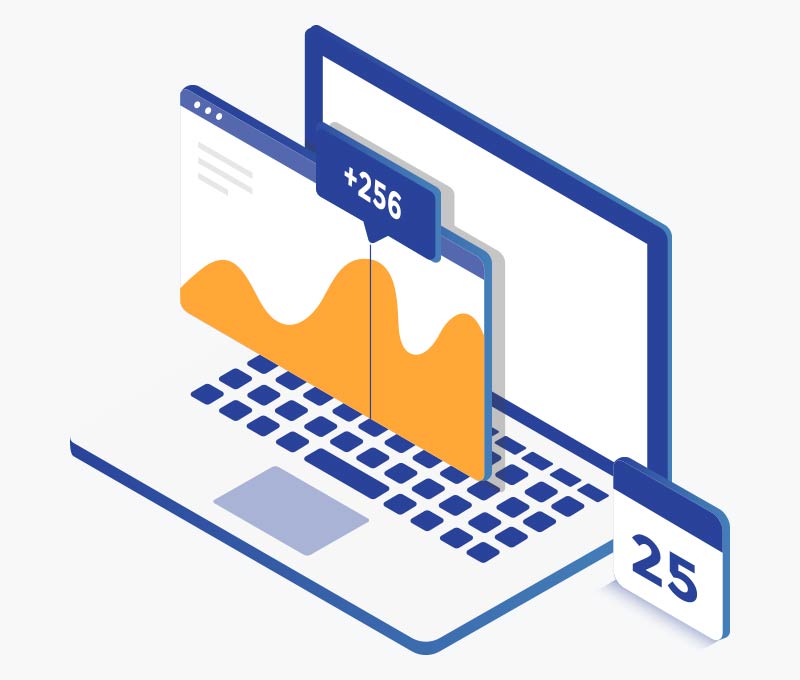 If you are looking for professionally photography services for your next project, look no further – we can help.  Make the switch to Clear Digital today.
Book A Free 20 Minute Photography Consultation
Start Growing Your Business Today
Quick Photography Statistics
Per a recent release by the Content Marketing Institute the following are some key statistics that demonstrate the importance of photography in marketing efforts.
41% of web users rated beautiful imagery as a characteristic of a positive brand experience.
BUSINESS-TO-BUSINESS MARKETERS
56% of business-to-business marketers surveyed are looking to increase their use of images – specifically photos in their marketing campaigns.
BUSINESS-TO-CONSUMER MARKETERS
Similarly, 63% of business-to-consumer marketers are looking to increase their use photos in their marketing campaigns.
Photos on Facebook get 352% more engagement than links.
Hands down one of the most effective ways to grow your business today is through Local SEO.  Our program is cost efficient & effective.  Get more leads.
Facebook advertising offers many benefits including:  a finely tuned audience, a large mobile audience, extensive analytics, and improved brand awareness.
Not-for-profits who hold charitable status could qualify for Google Ad Grants. Extended your budget with free Google Ad spend & promote your cause.
Includes many benefits such as improved customer trust and confidence in your business. This has been shown to increase conversion rates.