Stoner & Company Family Law came to Clear Digital with a straight forward ask.  They wanted more leads through a more efficient & effective Google Ads campaign.  Several challenges existed including:
Google Analytics was not properly configured & Google Ads was not linked by the prior agency
Google Tag Manager had not been implemented
Most significantly, due to COVID-19 and the impact on business – ad spend budgets were reduced by over 89.2%
Finally, in the month of April 2020 (we assume, in part as a result of COVID-19), search interest online related to "Family Law", and "Family Law Lawyers" had significant volume decreases (as shown by data further below).
Essentially, when Clear Digital took over, we had a lack of data, a drastically reduced ad spend budget, and a significant drop in online interest in the services that Stoner & Company Family Law offered.
The strategy included 3 key elements:
Optimize Google Analytics & implement Google Tag Manager to allow for greater data-driven optimization opportunities
Set up new, optimized Google Ads campaigns to remove prior inefficiencies
Leverage Google machine learning and automation capabilities to drive maximize return on ad spend
The approach consisted of the following:
Keyword research
Ad copy development & refinement leveraged in all-new Expanded Text Ads, Responsive Search Ads & Dynamic Search Ads
New campaign setup including:  brand campaign, services-specific campaign, and a mobile campaign that focused specifically on phone leads.
Expansion of negative keyword list to avoid wasted ad spend
Addition of new keywords from keyword research, and from prior campaign search terms report
Google Analytics optimization & Google Tag Manager implementation
Continuous campaign optimization once launched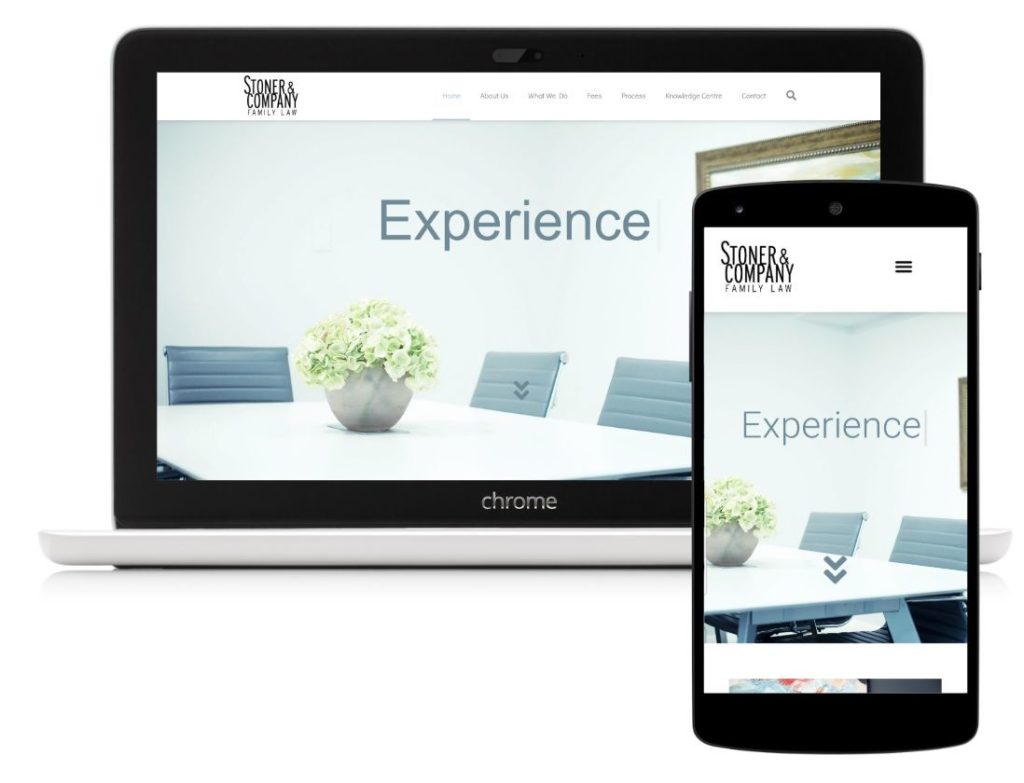 Results
More leads with significantly less ad spend.
DECREASE IN COST PER LEAD
PPC Case Study – Stoner Family Law
Clear Digital
2020-05-08T00:21:41+00:00
Website Case Study – LittleWings.ca
Clear Digital
2020-05-05T23:48:59+00:00
SEO Case Study – Cuttingboard.ca
Clear Digital
2020-05-06T13:36:51+00:00