Make the move to Clear Digital – an internet marketing company that understands that now, more than ever, your business needs to be found online.
Clear Digital's Most Popular Internet Marketing Services
The following are our most popular internet marketing services. These are marketing services run the gamut from establishing your online presence to driving sustainable business growth.
Not finding the internet marketing service you are looking for?
Below is a full list of all our internet marketing services:
Amazon Advertising Consulting

Google Analytics Consulting

Online Marketing Consulting

User Experience Consulting
What Our Clients Say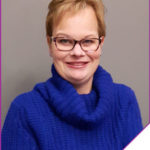 Michael provided some pivotal work on my Corporate business. He is professional and skilled in his approach with a suite of options to help. We worked to get the right architecture, collaborated with others for some teamwork required, and produced a final project that is already in less than 24 hrs producing search results. Thank you Michael.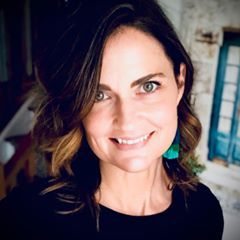 I am so glad I found Clear Digital.  They have helped us establish an online presence coast-to-coast across Canada for our personalized cutting boards.  We subscribe to a number of their services including:  SEO, Local SEO, Google Ads, Facebook Ads, and Web Development.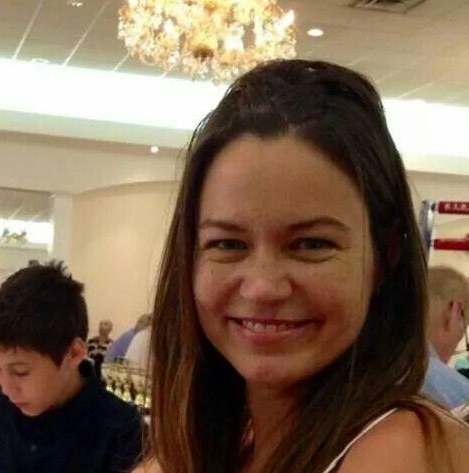 Clear Digital has provided Google Analytics insights that helped us understand which of our online marketing efforts were providing the greatest return on investment.  This has allowed us to shift focus from what was not working, to what is working for our business to drive new growth.
Not sure where to start? The following packages are a perfect way to start getting ahead of your competition online.
Local SEO Optimization
Kickoff Strategy Call
Custom Local SEO Campaign
Citation Audit And Submissions
Link Building
Ongoing SEO Campaign Optimization
Performance Reporting
Enhanced Features At $400
Google Ads Management
Kickoff Strategy Call
Custom Campaign Creation
Dedicated Google Certified SEM Specialist
Up To 3 Products/Services
Ongoing Campaign Optimization
Performance Reporting
Enhanced Features At $800
Facebook Ads Management
Kickoff Strategy Call
Custom Campaign Setup
Recommended Min. Ad Spend – $250 / Month
Advertising Objective – 1
Ongoing Campaign Optimization
Performance Reporting
Enhanced Features At $375
Review Building Program
Kickoff Strategy Call
Request Reviews On 100+ Sites
Branded Email Review Requests
Automated Review Requests
Review Widget For Your Website With SEO Schema
Social Sharing Of Reviews
Performance Reporting

Blog
Our thoughts. Our insights.
Clear Digital
Now more than ever, small businesses need take their SEO strategy seriously.  As a result of the current
Clear Digital
If you have a start-up business (or even an established local business) this SEO list is a must. 
Book A Free 20 Minute Consultation
Start Growing Your Business Today
Daily Search Trends
Curious To Know What's Trending In Canadian Search Today?