Remove unwanted content with

Online content removal services
Make sure that when prospects and customers search for you online by name, no negative and detrimental content appears.
Clear Digital has a simple, straight-forward 3-step process:
As every situation is different, we cannot provide pricing upfront as with the vast majority of our other services.  A discovery call is required first to understand your specific situation, after which we can put together a quote.
Online Content Removal Benefits
The following are some key benefits of Online Content Removal:
Maximize Your Sales Potential – 70% of consumers will avoid buying a product or service if they don't like the company behind it.  Fixing online reputation issues can help ensure that you maximize your opportunity by serving up a positive brand experience online.

Attract & Hire Better Talent – 69% of job seekers are likely to reject a job offer from a company with a bad reputation.

Gain More Credibility – Having positive articles, comments, review and ratings appear online when your company is searched online makes you more credible in the eyes of your employees, customers, and other stakeholders.

Make More Profit – Companies with higher star-ratings, reviews and positive content get more business.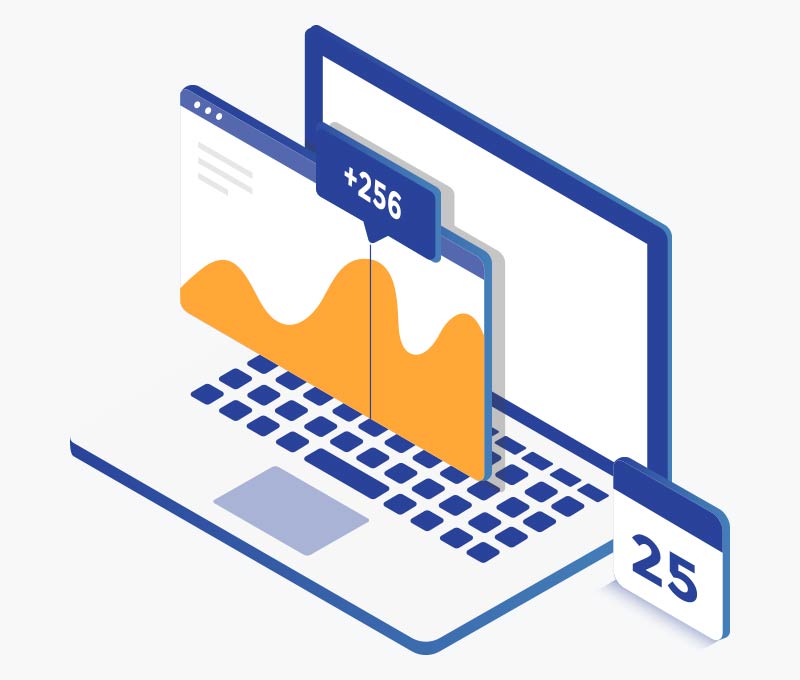 If you have negative content online that is hurting your reputation, contact us to discuss having it removed or suppressed.
Book A Free 20 Minute Online Content Removal Consultation
Start Fixing Your Online Reputation Today
Quick Online Content Removal & Reputation Management Statistics
Per recent studies by Forbes & Vendasta the following are some key statistics that regarding online content removal and reputation management.
Companies risk losing 22% of business when potential customers find 1 negative article on the first page of their search results.  Further, if 4 or more negative articles appear in search results, business can expect to lose up to 70% of potential customers.
33% of businesses are concerned about the impact of negative content on their business and its value in the future.
51% of businesses say their company has been negatively affected by unsubstantiated online reviews or negative reputation targeting.
REPUTATION RISK MANAGEMENT
87% of executives rate managing reputation risk as more important than other strategic risks.
Hands down one of the most effective ways to grow your business today is through Local SEO.  Our program is cost efficient & effective.  Get more leads.
Facebook advertising offers many benefits including:  a finely tuned audience, a large mobile audience, extensive analytics, and improved brand awareness.
Not-for-profits who hold charitable status could qualify for Google Ad Grants. Extended your budget with free Google Ad spend & promote your cause.
Includes many benefits such as improved customer trust and confidence in your business. This has been shown to increase conversion rates.