Grow your business today with

SEO Consulting
Get in front of customers at the exact moment in time when they are searching for a local business just like yours.
Clear Digital has a simple, straight-forward 4-step process:
There are many factors to SEO, and with it, nuances for each business and vertical.  A discovery call is needed to understand your goals and objectives so that we may put together a plan specific to your needs & budget.
SEO Benefits
The following is a brief list of SEO benefits, and why your business needs SEO services to grow:
SEO helps build online visibility for your business on Google Search, Google Maps and other search engines

97% of people learn more about a company online than anywhere else.  SEO helps to build your brand awareness.

78% of location-based mobile searches result in an offline purchase.

SEO when done correctly can help your business get found.  4 in 5 consumers use search engines to find information and SEO can help ensure you are found online at those moments.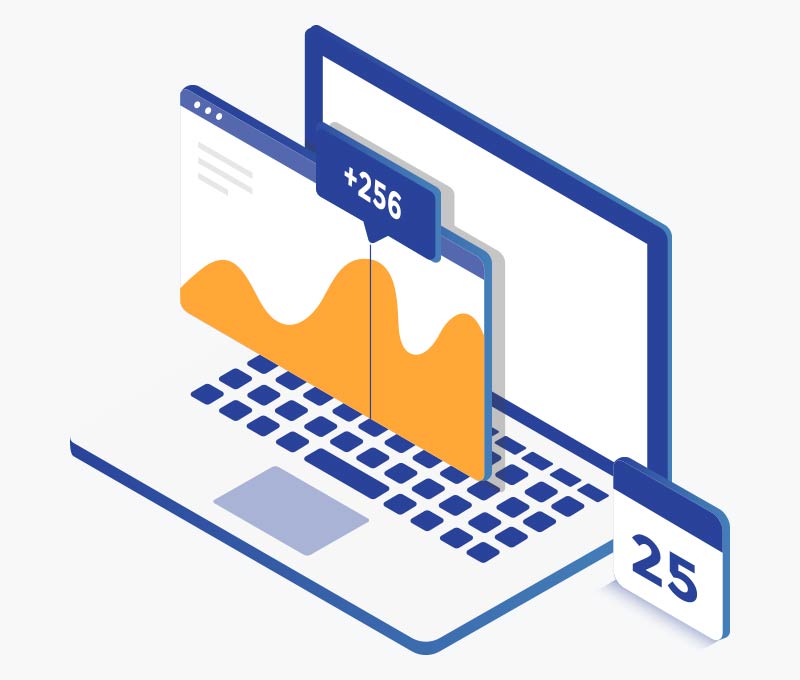 Clear Digital's local SEO consulting services will help you to win your local market area.  Connect with us today.
Book A Free 20 Minute Session with one of our SEO Consultants
Start Growing Your Business Today
Quick SEO Statistics
Per a recent post by HubSpot the following are some key statistics that demonstrate why Local SEO is a key part of any online business growth strategy.
78% of location-based mobile searches result in an offline purchase.
88% of searches  for local businesses on a mobile device either call or visit the business within 24 hours.
72% of consumers that did a local search visited a store within 8 kilometres.
"Near me" or "close by" type searches grew by more than 900% over two years.
Reach people at the exact moment in time they are looking for a business like yours. PPC campaign such as Google Ads works best when paired with Local SEO.
Facebook advertising offers many benefits including:  a finely tuned audience, a large mobile audience, extensive analytics, and improved brand awareness.
Not-for-profits who hold charitable status could qualify for Google Ad Grants. Extended your budget with free Google Ad spend & promote your cause.
Includes many benefits such as improved customer trust and confidence in your business. This has been shown to increase conversion rates.